AWW! look who just turned 1 years old. Rob Kardashian and Blac Chyna posted happy birthday posts for their daughter Dream Renée on Friday.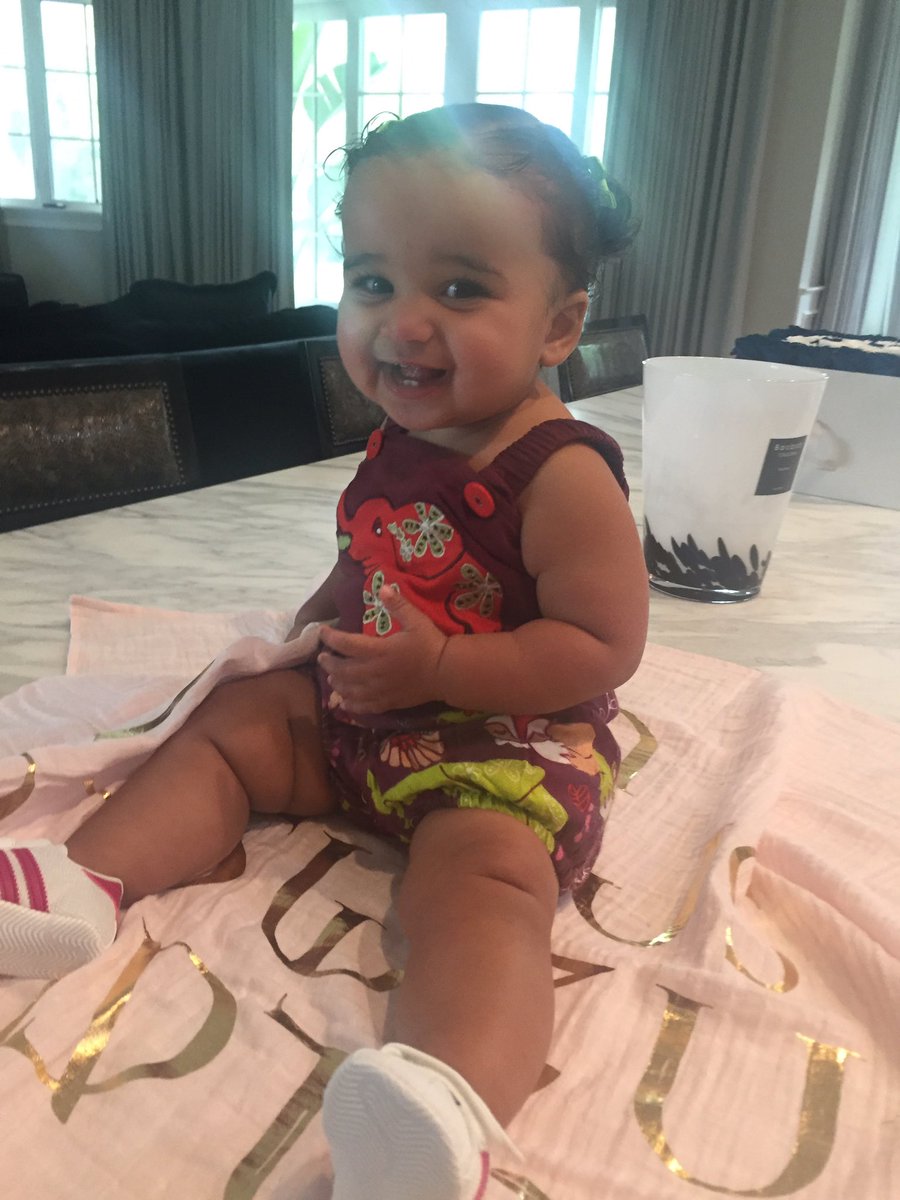 Blac Chyna posted via Instagram this adorable picture of Dream poolside donning a mermaid costume, wishing her daughter a happy 1st birthday.
The Kardashian family spoiled Dream with a birthday bash, celebrating her turning the big 1! Rob Kardashian shared multiple photos of his daughters birthday bash.
Kim & Khloe took to Snapchat to post some cute pictures of the celebration.
Look a that smile! The birthday girl was happy as ever in her new Mercedes ride she got as her birthday gift.
Happy Birthday Baby Dream!